We are a local microgreen farm in Fort Washington, PA. Sometimes, we sell other produce such as tomatoes, cucumbers, potatoes, etc.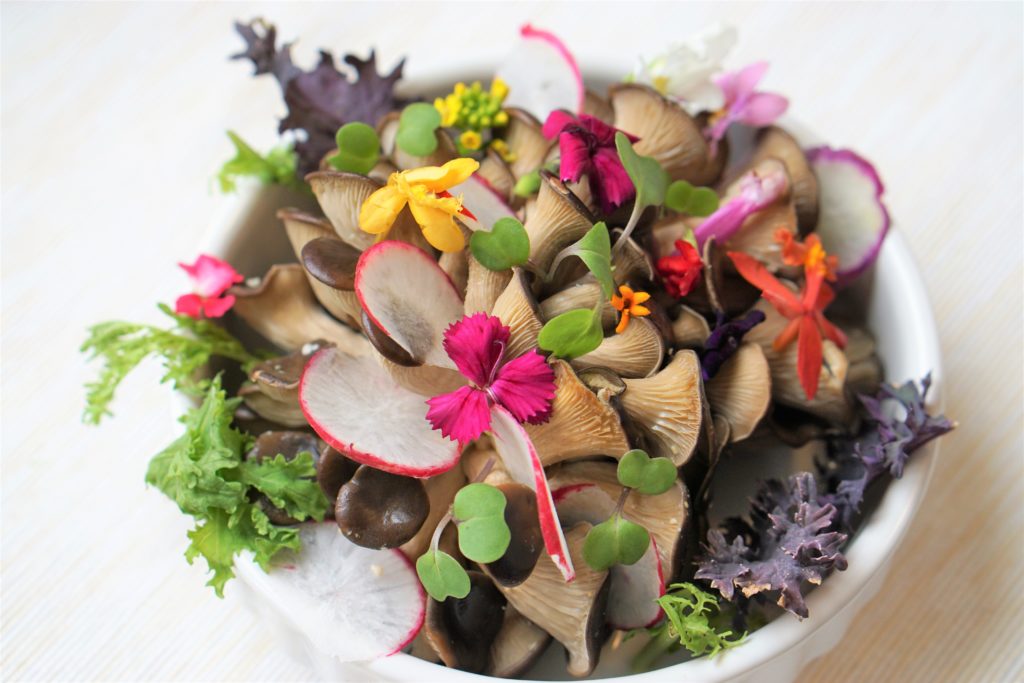 Organic Standards
We are not certified organic, but use 100% organic practices. Our soil is OMRI listed, we never add fertilizers or chemicals, and never spray the microgreens. Seeds are certified organic.
All of our soil is manure free for safety.
We do not use any animal products.
Types of Greens
The typical types of microgreens that we grow are:
Kale
Sunflower
Radish
Pea
Arugula
Buckwheat
However, we are happy to consider custom requests! If you would like us to grow a particular type of microgreen for your restaurant, please contact us and we'll let you know if we can make it happen.